Phe Decor is a furniture manufacturer in Vietnam. Our development strategy is to create space appropriate for working and living for people who don't have much space but desire modernity and convenience.
Having worked with some corporations which is considerably experienced in furniture exporting for many years, our factory with strict production process always attempts to provide the highest quality products to community. After a long time researching for popular trends of house design and decoration, we have launched more than 500 products of furniture such as: dining table, make-up table, dropleaf table, shoe rack, bookshelf, sofa bed, decorative light,… All products have aesthetic designs and focus on serving outstanding functions.
Phe Decor is one of the best furniture manufacturers in Vietnam. In the past few years, our products exported to developed countries like Japan, Korea, Thailand, Singapore,… have received many good responses so we decide to take a step further to approach American and European markets. If you are finding an wholesale furniture supplier, it's our plesure to welcome you. We look forward to receive your trust and favor.
Some superior features of Phe Decor's furniture:
Totally natural materials: Fir wood, Acacia, Oak, Beech, Chinese Ash,… with natural color and strong durability.

Every details are meticulously mechined by advanced mechanical technology.

Simple and covenient texture makes it easy to use and preserve.

Trendy and eye catching design.

Competitive price due to mass production ability.

Concentrate on saving space and serve multifunction.
We are continously improving products and services to delivery satisfaction to customers.
The pictures below are some samples of Phe Decor products:
1. Dining Table

Phe Decor is known as a high quality dining room furniture manufacturer. This Expandable dining table (BA120) is the best seller in the last 2 years. It is popular for flexibility of 4 tables in 1 to fit any occasions. It can also serve as a part of the living room.

If you are looking for a solution for small kitchen, you should consider this space saving dining table. With just one leaf up, this Drop leaf table with storage (BA57) is suitable for dinner for 2-3 people. When fully extanded, it doubles in width incase you have surprising guests.
See more dining table at https://phedecor.com/phe-decor-exporting-dining-table
2. Living Room Table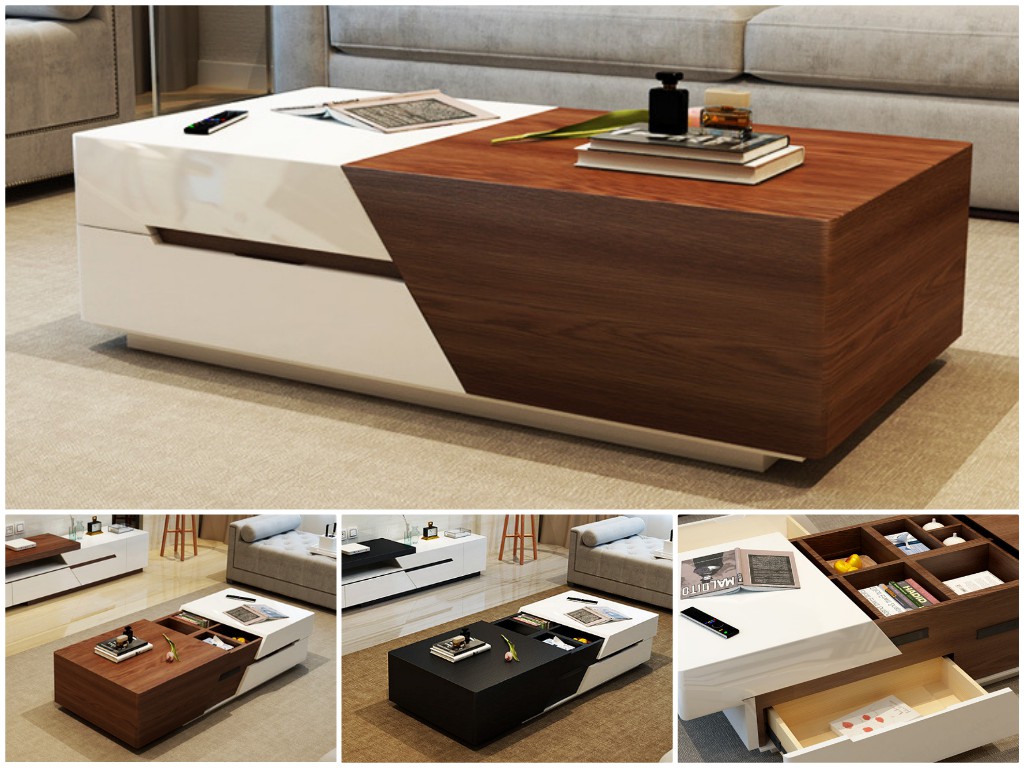 This Scandinavia living room table (BT12) comes in 2 colors for you to choose. Store and arrange fitments orderly just by sliding table surface. Another drawer is designed to maximize storage space.
See more Living room table at https://phedecor.com/ban-tra-thong-minh
3. Sofa Bed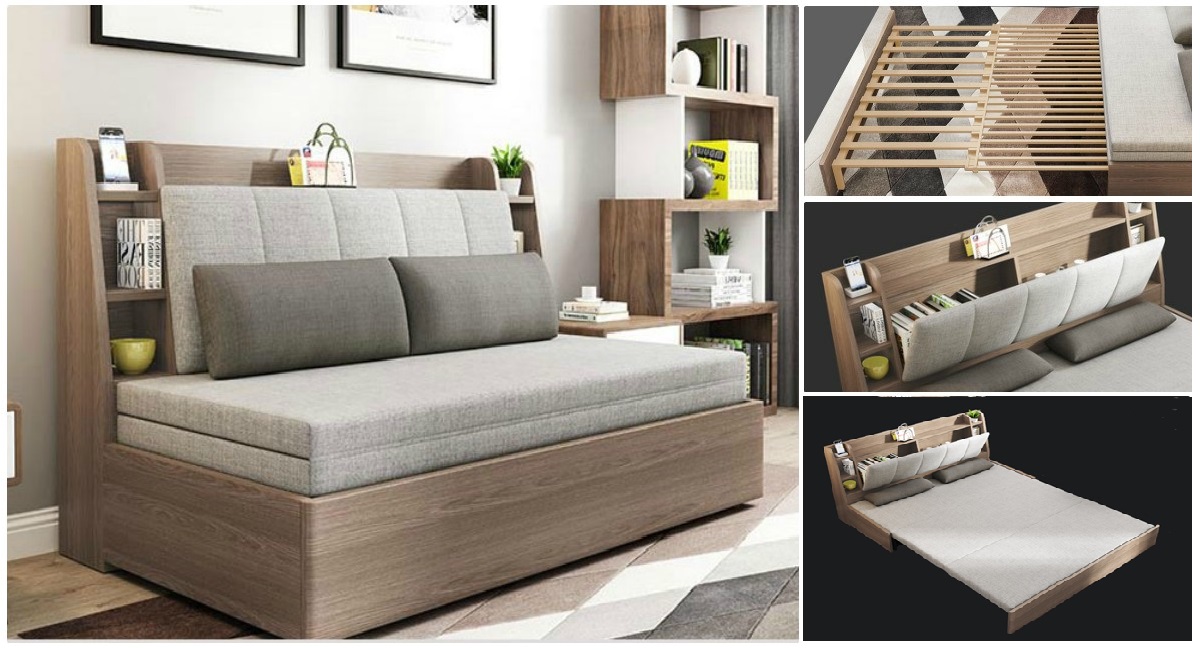 Our bedroom furniture manufacturer provides solutions for lacking space problem. This product is a combination of beauty and functionality. Designed with great cormfort, Sofa bed (SFG22) is shaped for giving you a good sleep. And in a few simple steps, the bed converts into a sofa ready to welcome you to a family movie watching. This 2-in-1 product may save you a lot of money and make room for other equipment.
See more Sofa Bed at https://phedecor.com/sofa-giuong
4. Shoe cabinet

You have a pile of footwear and your pairs of shoes usually get lost from each other? It's time for you to get a shoe cabinet (TVG45). Arrange shoes in order and you will no longer waste your time in every moring before going out. Our shoe rack is made for protecting your footware out of mouses, insects and humidity. All for the love of shoes.
See more Shoe Cabinet at https://phedecor.com/tu-de-giay-thong-minh
5. Working table

Not having much space but you can still create a perfect workplace for studying or computer stand with our Wall mounted fold down working desk (BT750). Miniature but steady, it can be used as a bar for decorative purpose.
See more Working Table at: https://phedecor.com/ban-lam-viec-thong-minh
6. Decorative Light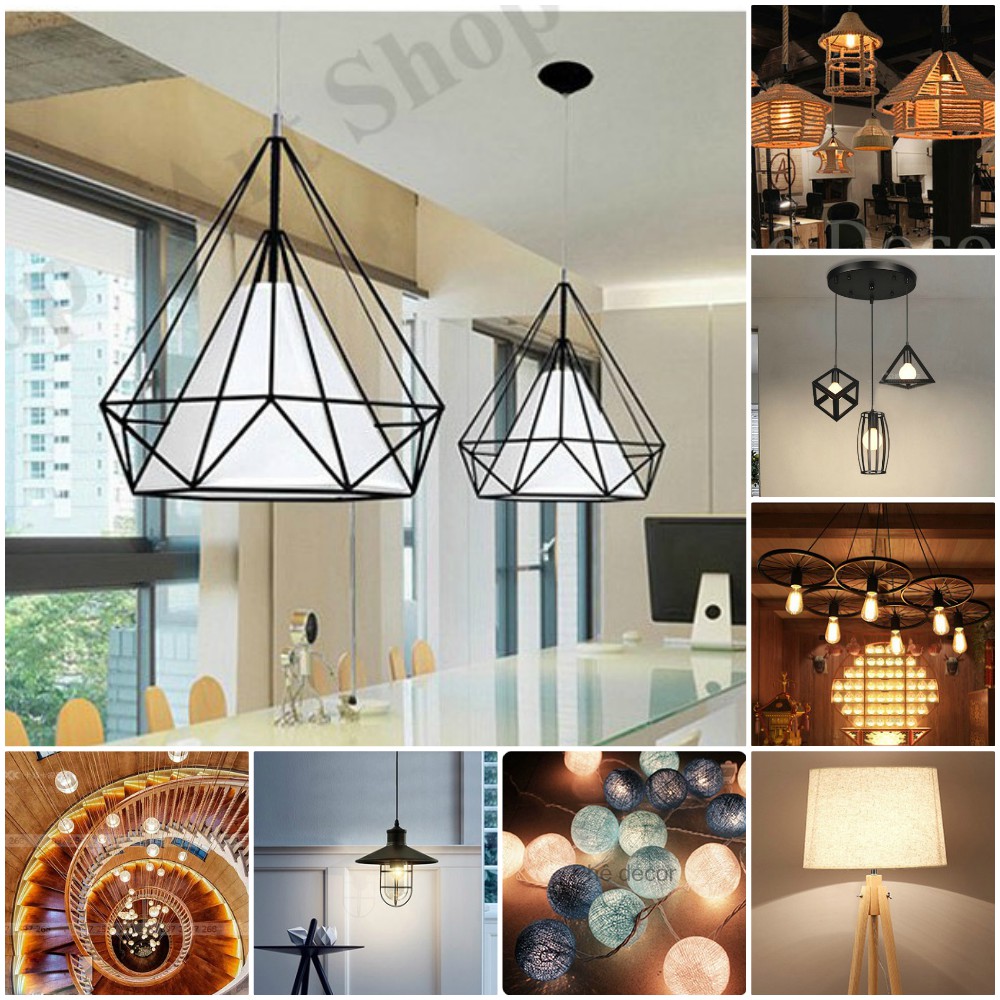 Decorative lights not only lighten your room but also help you create an attractive space. We offer numerous kinds of lights with different colors and styles to widen your selection. Our production is primarily applied in indoor space such as living room, bedroom, kitchen or in cafeteria, fashion shop.
See more Decorative Lights at https://phedecor.com/den-trang-tri-noi-that
---------------------------------------------------------------------------------

We specialize in providing smart furniture for people who don't have much space but desire modernity and convenience.
With long experience in manufacturing and exporting furniture to international market like China, Taiwan, America and Europe... We are committed to delivery the properly perfect living space for each person with our respect, love and responsibility.
Contact us if you need more information:

+8435419555 v

Phedecor@gmail.com

https://phedecor.com/ m

https://www.facebook.com/phedecor/